Within the business aviation world, one name speaks of experience and quality more than any other – Aircraft Business Management Ltd (ABM Aviations)
Established over 3 years ago, we've built an unrivalled understanding of the business. Today we offer an outstanding range of services, exceeding clients' expectations each and every time. We provide a unique offering – a full range of aviation services that spans both executive helicopters and private jets – from private charter to aircraft management – from aircraft operations to aircraft sales & acquisition, to Ground Operations support.
Aircraft Business Management is a limited company incorporated in Kenya under the companies under companies act cap 364.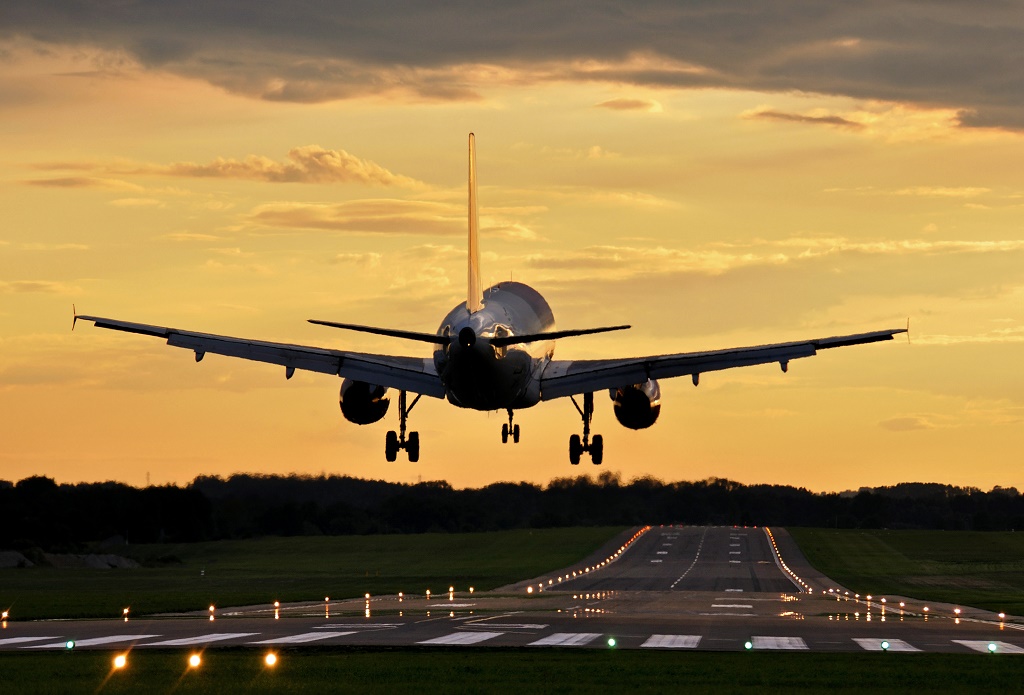 Operating aircraft safely and legally is a complex and time-consuming business. When an owner chooses ABM as their aircraft management company they have the peace-of-mind that our dedicated team of professionals is working around the clock to ensure that every detail has been taken care of, leaving the owner to simply relax and enjoy the experience.
At ABM we have the experience and resource to deliver a comprehensive aircraft management service, tailored specifically to an owner's individual requirements.
ABM has been at the forefront of business aviation for over 3 years and we are proud to count many successful and high profile individuals and corporate organisations amongst our client base. As one of the few companies to directly offer private jet and executive helicopter management and charter, this brings many benefits to our clients and their travel arrangements.